Duffy Brown
1946-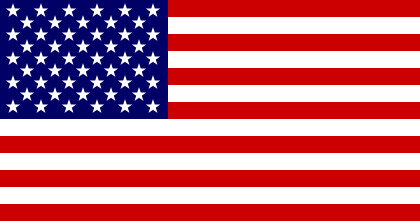 Pseudonym of Dianne Kruetzkamp. She was born in Cincinnati, Ohio. She currently lives in Milford, Ohio with her husband. She is an author and former teacher. She also writes romance novels under the pseudonym 'Dianne Castell'. She is the creator of:
1. 'Consignment Shop Mystery' series featuring Reagan Summerside, the owner of a consignment shop in Savannah, Georgia.
2. 'Cycle Path Mystery' series featuring Evie Bloomfield, the manager of a bike shop on Mackinac Island, Michigan.
Visit also this site.
Titles and year of publication:
| | |
| --- | --- |
| 'Consignment Shop Mystery' Novels | |
| 1) Iced Chiffon | 2012 |
| 2) Killer in Crinolines | 2013 |
| 3) Pearls and Poison | 2014 |
| 4) Dead Man Walker (e-novella) | 2015 |
| 5) Demise in Denim | 2015 |
| 6) Lethal in Old Lace | 2018 |
| 'Cycle Path Mystery' Novels | |
| 1) Geared for the Grave | 2014 |
| 2) Braking for Bodies | 2016 |
| 3) Tandem Demise | 2018 |
Back