John Clarkson
1947-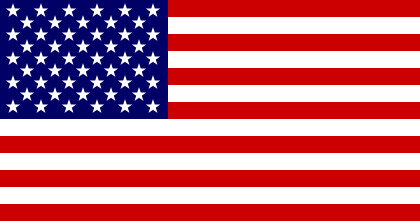 John Clarkson was born in Chicago, Illinois. He and his wife divide their time between Brooklyn and upstate New York. He is an author and screenwriter. He is the creator of:
1. 'James Beck', part of a clique of ex-cons fighting crime in Brooklyn.
2. 'Jack Devlin', a West Coast security firm investigator.
Visit also this site.
Titles and year of publication:
| | |
| --- | --- |
| 'James Beck' Novels | |
| 1) Among Thieves | 2015 |
| 2) Bronx Requiem | 2016 |
| 'Jack Devlin' Novels | |
| 1) And Justice for One | 1992 |
| 2) One Man's Law | 1994 |
| 3) One Way Out | 1996 |
| Other Novels | |
| 1) New Lots | 1998 |
| 2) Reed's Promise | 2001 |
Back