Susan Conant
1946-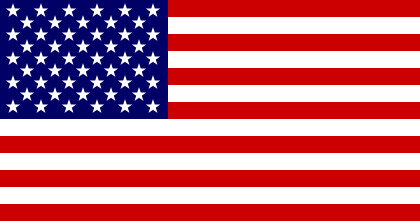 Susan Conant graduated from Radcliffe College and holds a doctorate in human development from the Harvard Graduate School of Education. She is the creator of:
1. 'Holly Winter', a dog trainer and Dog's Life columnist in Cambridge, Massachusetts.
2. 'Felicity Pride', a writer of cat mysteries and amateur sleuth.
3. 'Chloe Carter', a food connoisseur and amateur sleuth (with her daughter Jessica Conant-Park).
Titles and year of publication:
| | |
| --- | --- |
| 'Holly Winter' Novels | |
| 1) A New Leash on Death | 1990 |
| 2) Dead and Doggone | 1990 |
| 3) A Bite of Death | 1991 |
| 4) Gone to the Dogs | 1992 |
| 5) Bloodlines | 1992 |
| 6) Paws Before Dying | 1992 |
| 7) Ruffly Speaking | 1994 |
| 8) Black Ribbon | 1995 |
| 9) Stud Rites | 1996 |
| 10) Animal Appetite | 1997 |
| 11) The Barker Street Regulars | 1998 |
| 12) Evil Breeding | 1999 |
| 13) Creature Discomforts | 2000 |
| 14) The Wicked Flea | 2002 |
| 15) The Dogfather | 2003 |
| 16) Bride and Groom | 2004 |
| 17) Gaits of Heaven | 2006 |
| 18) All Shots | 2007 |
| 19) Two Vintage Holly Winter Stories (short stories) (e-book) | 2010 |
| 20) Brute Strength | 2011 |
| 21) Sire and Damn | 2015 |
| 'Felicity Pride' Novels | |
| 1) Scratch the Surface | 2005 |
| 'Chloe Carter' Novels (with Jessica Conant-Park) | |
| 1) Steamed | 2006 |
| 2) Simmer Down | 2007 |
| 3) Turn Up the Heat | 2008 |
| 4) Fed Up | 2009 |
| 5) Cook the Books | 2010 |
Back