Lindsey Davis
1949-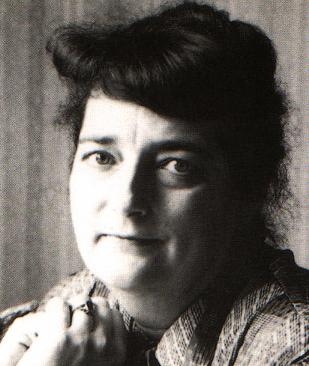 Lindsey Davis was born in Birmingham. She read English at Oxford and joined the civil service before taking up writing full-time. She is the creator of:
1. 'Marcus Didius Falco', informer (or spy) for the Emperor Vespasian in ancient Rome.
2. 'Flavia Albia', an investigator in ancient Rome and daughter of Marcus Didius Falco.
Visit also the author's own site.
Titles and year of publication:
| | |
| --- | --- |
| 'Marcus Didius Falco' Novels | |
| 1) The Silver Pigs | 1989 |
| 2) Shadows in Bronze | 1990 |
| 3) Venus in Copper | 1991 |
| 4) The Iron Hand of Mars | 1992 |
| 5) Poseidon's Gold | 1993 |
| 6) Last Act in Palmyra | 1994 |
| 7) Time to Depart | 1995 |
| 8) A Dying Light in Corduba | 1997 |
| 9) Three Hands in the Fountain | 1998 |
| 10) Two for the Lions (Ellis Peters Historical Dagger) | 1998 |
| 11) One Virgin Too Many | 1999 |
| 12) Ode to a Banker | 2000 |
| 13) A Body in the Bath House | 2001 |
| 14) The Jupiter Myth | 2002 |
| 15) The Accusers | 2003 |
| 16) Scandal Takes a Holiday | 2004 |
| 17) See Delphi and Die | 2005 |
| 18) Saturnalia | 2007 |
| 19) Alexandria | 2009 |
| 20) Nemesis | 2010 |
| 'Flavia Albia' Novels | |
| 1) The Ides of April | 2013 |
| 2) Enemies at Home | 2014 |
| 3) Deadly Election | 2015 |
| 4) The Graveyard of the Hesperides | 2016 |
| 5) The Third Nero | 2017 |
| 6) Pandora's Boy | 2018 |
| 7) A Capitol Death | 2019 |
| 8) The Grove of the Caesars | 2020 |
| 9) A Comedy of Terrors | 2021 |
| 10) Desperate Undertaking | Due April 2022 |
| Other Novels | |
| 1) Invitation to Die (e-story) | 2019 |
More book covers
Back