Beth Groundwater
?-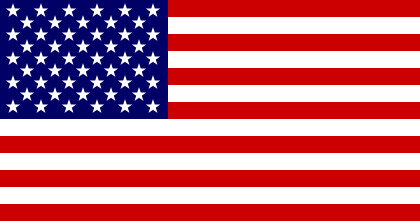 Beth Groundwater lives in Breckenridge, Colorado with her family. She worked as a software engineer before becoming a writer. She is the creator of:
1. 'Claire Hanover', a gift basket designer and amateur sleuth in Colorado Springs.
2. 'Rocky Mountain Outdoor Adventure' series featuring Mandy Tanner, a river ranger in Colorado.
Visit also this site.
Titles and year of publication:
| | |
| --- | --- |
| 'Claire Hanover' Novels | |
| 1) A Real Basket Case | 2007 |
| 2) To Hell in a Handbasket | 2009 |
| 3) A Basket of Trouble | 2013 |
| 'Rocky Mountain Outdoor Adventure' Novels | |
| 1) Deadly Currents | 2011 |
| 2) Wicked Eddies | 2012 |
| 3) Fatal Descent | 2013 |
Back