Russ Hall
1949-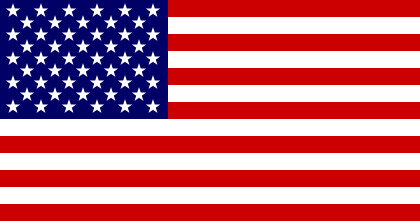 Russell Lee Hall was born in Fort Collins, Colorada. He currently lives on the north shore of Lake Travis, Texas. He is an author and poet. He also writes western novels. He is the creator of:
1. 'Blue-Eyed Indian Mystery' series featuring Travis, a blue-eyed indian private investigator in Austin, Texas.
2. 'Al Quinn', a retired sheriff's detective in Texas.
3. 'Esther Walters', a 72-year-old amateur sleuth in Texas.
Visit also this site.
Titles and year of publication:
| | |
| --- | --- |
| 'Blue-Eyed Indian Mystery' Novels | |
| 1) The Blue-Eyed Indian | 1997 |
| 2) Bones of the Rain | 2010 |
| 3) South Austin Vampire | 2010 |
| 'Al Quinn' Novels | |
| 1) To Hell and Gone in Texas | 2014 |
| 2) A Turtle Roars in Texas | 2015 |
| 3) Throw the Texas Dog a Bone | 2016 |
| 4) The Hairy Potter and Other Al Quinn Mystery Stories (short stories) | 2017 |
| 5) A Shot in the Texas Dark | 2018 |
| 6) Making It Rain in Texas | 2019 |
| 'Esther Walters' Novels | |
| 1) No Murder Before Its Time | 2003 |
| 2) Black Like Blood | 2005 |
| 3) Goodbye, She Lied | 2007 |
| Other Novels | |
| 1) World Gone Wrong | 1996 |
| 2) Wildcat Did Growl | 2000 |
| 3) Island | 2001 |
| 4) Talon's Grip | 2009 |
| 5) Private Prodigy Eye | 2017 |
| 6) Starts with a Kiss | 2019 |
Back