Donald Honig
1931-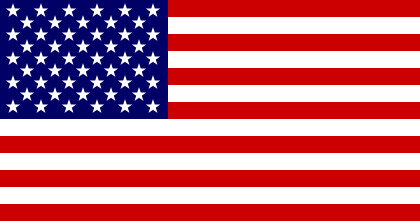 Donald Martin Honig was born in Maspeth, Long Island, New York City. He currently lives in Cromwell, Connecticut. He is an author, historian, editor and short story writer. He is the creator of:
1. 'Thomas Maynard', an army Captain and investigator in 19th century Dakota and Montana.
2. 'Joe Tinker', a sportswriter for The New York Daily News.
Titles and year of publication:
| | |
| --- | --- |
| 'Thomas Maynard' Novels | |
| 1) The Sword of General Englund | 1996 |
| 2) The Ghost of Major Pryor | 1997 |
| 'Joe Tinker' Novels | |
| 1) The Plot to Kill Jackie Robinson | 1992 |
| 2) Last Man Out | 1993 |
| Other Novels | |
| 1) Sidewalk Caesar (Also published as: The Operator [1971]) | 1958 |
| 2) Divide the Night | 1961 |
| 3) Judgment Night | 1971 |
| 4) The Severith Style | 1972 |
| 5) I Should Have Sold Petunias | 1977 |
| 6) Marching Home | 1980 |
Back