Alyssa Maxwell
1960-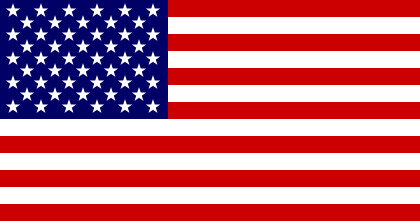 Pseudonym of Lisa Manuel. She was born in Flushing, New York. She is an author, ghost writer, and editor. She is the creator of:
1. 'Gilded Newport Mystery' series featuring Emma Cross, a reporter in 1890s Newport, Rhode Island.
2. 'Lady and Lady's Maid Mystery' series featuring Lady Phoebe Renshaw and her lady's maid Eva Huntford in early 20th century England.
Visit also this site.
Titles and year of publication:
| | |
| --- | --- |
| 'Gilded Newport Mystery' Novels | |
| 1) Murder at the Breakers | 2014 |
| 2) Murder at the Marble House | 2014 |
| 3) Murder at Beechwood | 2015 |
| 4) Murder at Rough Point | 2016 |
| 5) Murder at Chateau sur Mer | 2017 |
| 6) Murder at Ochre Court | 2018 |
| 7) Murder at Crossways | 2019 |
| 8) Murder at Kingscote | 2020 |
| 9) Murder at Wakehurst | 2021 |
| 'Lady and Lady's Maid Mystery' Novels | |
| 1) Murder Most Malicious | 2015 |
| 2) A Pinch of Poison | 2016 |
| 3) A Devious Death | 2017 |
| 4) A Murderous Marriage | 2019 |
| 5) A Silent Stabbing | 2020 |
| 6) A Sinister Service | 2021 |
| 7) A Deadly Endowment | Due December 2021 |
Back