Andrew Mayne
1973-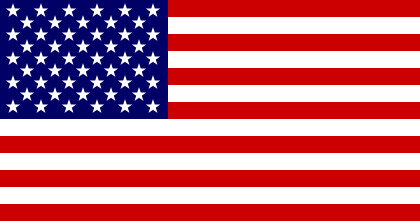 Pseudonym of Andrew Harter. He is an author, magician, illusion designer, and filmmaker. He is the creator of:
1. 'Jessica Blackwood', an FBI agent.
2. 'Chronological Man' series featuring Smith, and adventurer and inventor with his assistant, April Malone in 1890s Boston, Massachusetts.
3. 'Naturalist' series featuring professor Theo Cray, a computational biologist.
4. 'Station Breaker' series featuring astronaut David Dixon.
Visit also this site.
Titles and year of publication:
| | |
| --- | --- |
| 'Jessica Blackwood' Novels | |
| 1) Angel Killer | 2012 |
| 2) Fire in the Sky (e-story) | 2015 |
| 3) Name of the Devil | 2015 |
| 4) Black Fall | 2017 |
| 'Chronological Man' Novels | |
| 1) The Monster in the Mist (e-book) | 2011 |
| 2) The Martian Emperor (e-book) | 2011 |
| 'Naturalist' Novels | |
| 1) The Naturalist | 2017 |
| 2) Looking Glass | 2018 |
| 3) Murder Theory | 2019 |
| 4) Dark Pattern | 2019 |
| 'Station Breaker' Novels | |
| 1) Station Breaker | 2016 |
| 2) Orbital | 2017 |
| Other Novels | |
| 1) Public Enemy Zero | 2011 |
| 2) The Grendel's Shadow (e-book) | 2011 |
| 3) Hollywood Pharaohs (e-book) | 2013 |
| 4) Knight School | 2013 |
| 5) Game Knight (e-novella) | 2015 |
Back