Reggie Nadelson
?-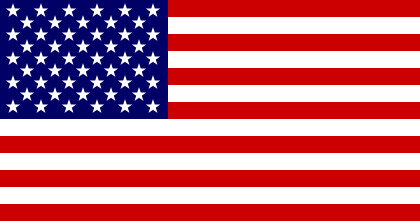 Reggie Nadelson was born and raised in Greenwich Village, Manhattan, New York City. Her education she received at the local City and Country school and Elisabeth Irwin High School. She majored in English at Vassar, and attended Stanford for her graduate degree in journalism. After college, she travelled a lot and did all kinds of jobs in publishing and journalism. She always wanted to write but never came to it and ended up in London writing a column first for The Guardian, and then The Independent. Then she started writing and sometimes reporting documentaries for the BBC. An important one for her was Comrade Rockstar, about an American singer named Dean Read who became the biggest rock star in the Soviet Union. Currently, she writes for Vogue in the U.S., and for a number of papers and magazines in London, including Tatler, The Independent, The Guardian, The Spectator and The Financial Times magazine where she has a column called "All Around the Shop".
New York and London apart, her current passion is for the American West, especially New Mexico and Montana where she spends as many vacations as she can. She rides a bike and has recently discovered fishing.
She is the creator of 'Artie Cohen', a New York City police officer. Visit also the author's own site.