Ridley Pearson
1953-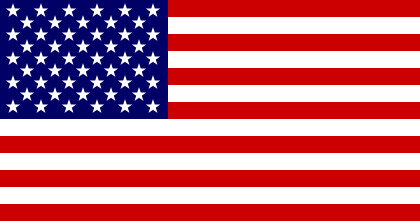 Pseudonym: Wendell McCall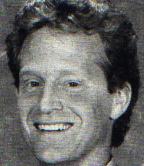 Ridley Pearson was born in Glen Cove, New York. He lives in Hailey, Idaho. He also writes children's books. He is the creator of:
1. 'Lou Boldt and Daphne Matthews', a Seattle police sergeant and a police psychologist.
2. 'Walt Fleming', a sheriff in Sun Valley.
He also writes under the pseudonym 'Wendell McCall'. Visit also the author's own site.
Titles and year of publication:
| | |
| --- | --- |
| 'Lou Boldt and Daphne Matthews' Novels | |
| 1) Undercurrents | 1988 |
| 2) The Angel Maker | 1993 |
| 3) No Witnesses | 1994 |
| 4) Beyond Recognition | 1997 |
| 5) The Pied Piper | 1998 |
| 6) The First Victim | 1999 |
| 7) Middle of Nowhere | 2000 |
| 8) The Art of Deception | 2002 |
| 9) The Body of David Hayes | 2004 |
| 'Walt Fleming' Novels | |
| 1) Killer Weekend | 2007 |
| 2) Killer View | 2008 |
| 3) Killer Summer | 2009 |
| 4) In Harm's Way | 2010 |
| Other Novels | |
| 1) Never Look Back | 1985 |
| 2) Blood of the Albatross | 1986 |
| 3) Seizing of Yankee Green | 1987 |
| 4) Probable Cause | 1990 |
| 5) Hard Fall | 1992 |
| 6) Chain of Evidence | 1995 |
| 7) Parallel Lies | 2001 |
| 8) Cut and Run | 2005 |
| 9) The Risk Agent | 2012 |
| 10) Choke Point | 2013 |
| 11) The Red Room | 2014 |
| 12) White Bone | 2016 |
| Novels as 'Wendell McCall' | |
| 1) Dead Aim | 1988 |
| 2) Aim for the Heart | 1990 |
| 3) Concerto in Dead Flat | 1999 |
Back