Mary Monica Pulver
1943-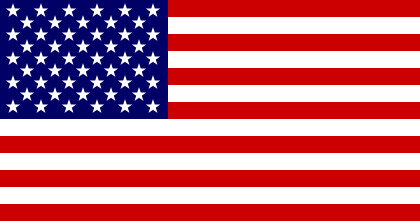 Pseudonym: Monica Ferris and Margaret Frazer (with Gail Frazer)
Mary Monica Pulver Kuhfeld was born in Terre Haute, Indiana. She spent the later part of her childhood and early adult life in Wisconsin. She also wrote together with Gail Frazer under the pseudonym 'Margaret Frazer'. She is the creator of:
1. 'Otto Peter Brichter', a police officer.
2. 'Needlecraft Mystery' series featuring Betsy Devonshire, the owner of a needlecraft store and amateur sleuth (under the pseudonym 'Monica Ferris').
Visit also this site.
Titles and year of publication:
| | |
| --- | --- |
| 'Otto Peter Brichter' Novels | |
| 1) Murder at the War (Also published as: Knight Fall [1991]) | 1987 |
| 2) The Unforgiving Minutes | 1988 |
| 3) Ashes to Ashes | 1988 |
| 4) Original Sin | 1991 |
| 5) Show Stopper | 1992 |
| 'Needlecraft Mystery' Novels (as 'Monica Ferris') | |
| 1) Crewel World | 1999 |
| 2) Framed in Lace | 1999 |
| 3) A Stitch in Time | 2000 |
| 4) Unraveled Sleeve | 2001 |
| 5) A Murderous Yarn | 2002 |
| 6) Hanging By a Thread | 2003 |
| 7) Cutwork | 2004 |
| 8) Crewel Yule | 2004 |
| 9) Embroidered Truths | 2005 |
| 10) Sins and Needles | 2006 |
| 11) Knitting Bones | 2007 |
| 12) Thai Die | 2008 |
| 13) Blackwork | 2009 |
| 14) Buttons and Bones | 2010 |
| 15) Threadbare | 2011 |
| 16) And Then You Dye | 2012 |
| 17) The Drowning Spool | 2014 |
| 18) Darned if You Do | 2015 |
| 19) Knit Your Own Murder | 2016 |
Back