Lucy Quinn
?-
?-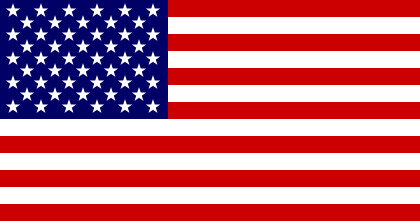 Joint pseudonym of Deanna Chase and Violet Vaughn. Deanna Chase was born in California and currently lives in Louisiana. Violet Vaughn was born in Boston, Massachusetts and currently lives on a small island off the coast of Maine. They are the creators of:
1. 'Accidentally Undercover Mystery' series featuring Dora Winslow, an amateur sleuth.
2. 'Secret Seal Isle Mystery' series featuring Cookie James, an FBI agent.
Visit also this site.
Titles and year of publication:
| | |
| --- | --- |
| 'Accidentally Undercover Mystery' Novels | |
| 1) Peril in Pensacola | 2019 |
| 2) Mischief in New Orleans | 2019 |
| 3) Chaos in California | 2020 |
| 4) Mayhem in Montana | 2021 |
| 'Secret Seal Isle Mystery' Novels | |
| 1) New Corpse in Town | 2017 |
| 2) Life in the Dead Lane | 2017 |
| 3) A Walk on the Dead Side | 2017 |
| 4) Any Way You Bury It | 2017 |
| 5) Death Is in the Air | 2017 |
| 6) Signed, Sealed, Fatal, I'm Yours (e-book) | 2017 |
| 7) Sweet Corpse of Mine | 2018 |
| 8) Knocking on Death's Door | 2018 |
| 9) Highway to Homicide | 2019 |
Back