Jennifer Rowe
1948-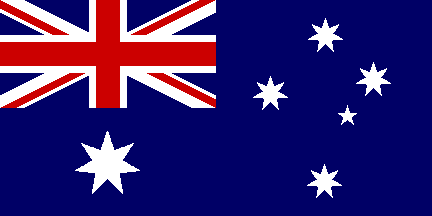 Jennifer June Rowe was born in Sydney, Australia. She obtained a M.A. in English Literature at the University of Sydney. She worked as assistant editor at Paul Hamlyn. She later worked at Angus and Robertson Publishers where she remained for fourteen years, first as editor and finally as publisher. She also writes children's books under the pseudonyms 'Emily Rodda' and 'Mary-Anne Dickinson'. She is the creator of:
1. 'Verity Birdwood', an ABC journalist and amateur sleuth.
2. 'Tessa Vance', a homicide detective in Sydney.
Titles and year of publication:
| | |
| --- | --- |
| 'Verity Birdwood' Novels | |
| 1) Grim Pickings | 1988 |
| 2) Murder by the Book | 1990 |
| 3) Death in Store (short stories) | 1991 |
| 4) The Makeover Murders | 1992 |
| 5) Stranglehold | 1995 |
| 6) Lamb to the Slaughter | 1996 |
| 'Tessa Vance' Novels | |
| 1) Deadline | 1998 |
| 2) Something Wicked | 1998 |
| 3) Suspect | 1999 |
| Other Novels | |
| 1) Love, Honour, and O'Brien | 2012 |
Back