Troy Soos
1957-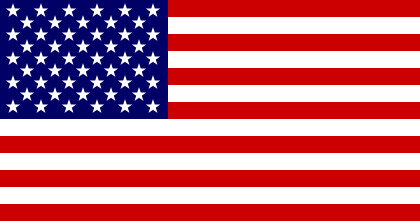 Troy Soos lives in Winter Park, Florida. He is a physics teacher. He is the creator of:
1. 'Rebecca Davies and Marshall Webb', a woman who provides shelter for young women and a journalist in 19th century America.
2. 'Mickey Rawlings', a journeyman second baseman in the early 20th century.
Titles and year of publication:
| | |
| --- | --- |
| 'Rebecca Davies and Marshall Webb' Novels | |
| 1) Island of Tears | 2001 |
| 2) The Gilded Cage | 2002 |
| 3) Burning Bridges | 2004 |
| 4) Streets of Fire | 2008 |
| 'Mickey Rawlings' Novels | |
| 1) Murder at Fenway Park | 1994 |
| 2) Murder at Ebbets Field | 1995 |
| 3) Murder at Wrigley Field | 1996 |
| 4) Hunting a Detroit Tiger | 1997 |
| 5) The Cincinnati Red Stalkings | 1998 |
| 6) Hanging Curve | 1999 |
| 7) The Tomb That Ruth Built | 2014 |
Back