Phillip Strang
?-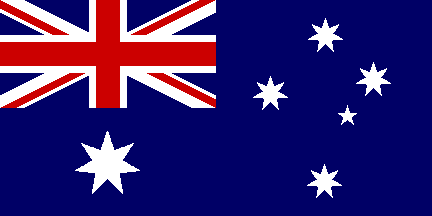 Phillip Strang was born in England. In his early twenties, he went to Australia where he still lives. He is the creator of:
1. 'Steve Case', the CEO of Counter-Insurgencies.
2. 'Isaac Cook', a Detective Chief Inspector in London.
3. 'Keith Tremayne', a Detective Inspector in and around Salisbury, Wiltshire.
Visit also this site.
Titles and year of publication:
| | |
| --- | --- |
| 'Steve Case' Novels | |
| 1) Hostage of Islam (Also published as: Hostage of Fear [2015]) | 2015 |
| 2) The Haberman Virus | 2015 |
| 3) Prelude to War | 2015 |
| 'Isaac Cook' Novels | |
| 1) Murder Without Reason (Also published as: The Vane-Martin Conundrum [2015]) | 2015 |
| 2) Murder Is a Tricky Business | 2016 |
| 3) Murder House | 2017 |
| 4) Murder Is Only a Number | 2017 |
| 5) Murder in Little Venice | 2017 |
| 6) Murder Is the Only Option | 2017 |
| 7) Murder in Notting Hill | 2018 |
| 8) Murder in Room 346 | 2018 |
| 9) Murder of a Silent Man | 2018 |
| 10) Murder Has No Guilt | 2018 |
| 11) Murder in Hyde Park | 2019 |
| 12) Six Years Too Late | 2019 |
| 13) Grave Passion | 2020 |
| 'Keith Tremayne' Novels | |
| 1) Death Unholy | 2017 |
| 2) Death and the Assassin's Blade | 2017 |
| 3) Death and the Lucky Man | 2017 |
| 4) Death at Coombe Farm | 2018 |
| 5) Death by a Dead Man's Hand | 2018 |
| 6) Death in the Village | 2018 |
| 7) Burial Mound | 2019 |
| 8) The Body in the Ditch | 2019 |
| Other Novels | |
| 1) Malika's Revenge | 2016 |
Back