A.J. Tata
1959-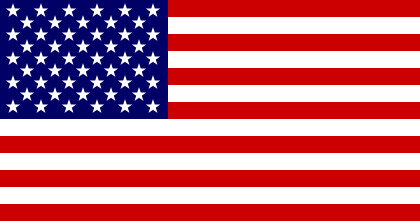 Anthony Jean Tata was born in Norfolk, Virginia. He is an author and retired brigadier general of the United States Army. He is the creator of:
1. 'Jake Mahegan', a Captain of a Delta Force team.
2. 'Reaper' series featuring Vick "The Reaper" Harwood, a sniper (with Nicholas Irvin).
3. 'Threat' series featuring the Garrett family fighting terrorism.
Titles and year of publication:
| | |
| --- | --- |
| 'Jake Mahegan' Novels | |
| 1) Foreign and Domestic | 2015 |
| 2) Three Minutes to Midnight | 2016 |
| 3) Besieged | 2017 |
| 4) Direct Fire | 2017 |
| 5) Dark Winter | 2018 |
| 6) Double Crossfire | 2019 |
| 'Reaper' Novels (with Nicholas Irvin) | |
| 1) Reaper: Ghost Target | 2018 |
| 2) Reaper: Threat Zero | 2019 |
| 3) Reaper: Drone Strike | 2020 |
| 'Threat' Novels | |
| 1) Sudden Threat | 2008 |
| 2) Rogue Threat | 2009 |
| 3) Hidden Threat | 2010 |
| 4) Mortal Threat | 2015 |
| Other Novels | |
| 1) Chasing the Lion | 2021 |
Back