Mark Troy
1947-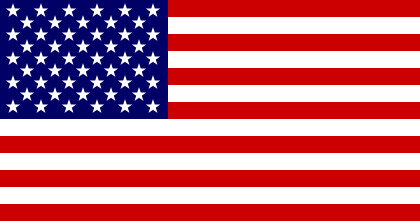 Mark Troy was born in St. Louis, Missouri. He has lived in Pitsanuloke, Thailand, Honolulu, Hawaii, and College Station, Texas. He currently lives in Texas with his family. He is the creator of:
1. 'Val Lyon', a private investigator in Honolulu, Hawaii.
2. 'Ava Rome', a protection specialist in Waikiki, Hawaii.
Titles and year of publication:
| | |
| --- | --- |
| 'Val Lyon' | |
| 1) Pilikia Is My Business | 2001 |
| 2) Home Wreckers (e-story) | 2011 |
| 3) The Big Dance with Death (e-story) | 2011 |
| 4) Kill Leader (e-story) | 2011 |
| 5) Drop Dead Zone (e-story) | 2011 |
| 6) Horns (e-story) | 2011 |
| 7) Teed Off (e-story) | 2011 |
| 8) Game Face (short stories) | 2011 |
| 'Ava Rome' Novels | |
| 1) The Rules (e-novella) | 2013 |
| 2) The Splintered Paddle | 2014 |
| 3) Red Christmas (e-story) | 2017 |
Back