C.M. Wendelboe
?-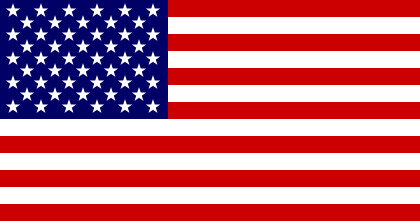 Curt M. Wendelboe lives in Cheyenne, Wyoming. He is an author and retired lawman. He is the creator of:
1. 'Tucker Ashley', a lawman in 1870s Dakota.
2. 'Bitter Wind Mystery' series featuring Arn Anderson, a retired Denver homicide detective.
3. 'Nelson Lane', a U.S. Marshall in the 1930s.
4. 'Manny Tanno', an FBI Special Agent in South Dakota.
Visit also this site.
Titles and year of publication:
| | |
| --- | --- |
| 'Tucker Ashley' Novels | |
| 1) Backed to the Wall | 2017 |
| 2) Seeking Justice | 2018 |
| 3) When the Gold Dust Died in Deadwood | 2019 |
| 'Bitter Wind Mystery' Novels | |
| 1) Hunting the Five Point Killer | 2017 |
| 2) Hunting the Saturday Night Strangler | 2018 |
| 3) Hunting the VA Slayer | 2019 |
| 'Nelson Lane' Novels | |
| 1) The Marshall and the Moonshiner | 2018 |
| 2) The Marshall and the Sinister Still | 2019 |
| 3) The Marshall and the Mystic Mountain | 2020 |
| 'Manny Tanno' Novels | |
| 1) Death Along the Spirit Road | 2011 |
| 2) Death Where the Bad Rocks Live | 2012 |
| 3) Death on the Greasy Grass | 2013 |
| 4) Death Etched in Stone | 2019 |
| Other Novels | |
| 1) An Extralegal Affair | 2019 |
| 2) The Man Who Hated Hickok | 2019 |
Back