Gayle Wigglesworth
?-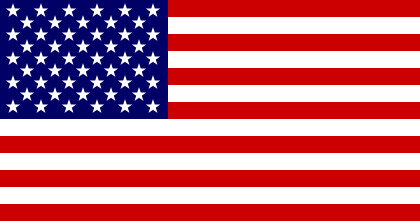 Gayle Wigglesworth lives in Houston, Texas with her husband. She worked for 40 years as an executive in the banking industry before she became a writer. She is the creator of:
1. 'Claire Gulliver', a middle-aged librarian turned travel bookshop owner.
2. 'Glenda at Large' series featuring Glenda Wheatley, an amateur sleuth in Oregon.
Visit also this site.
Titles and year of publication:
| | |
| --- | --- |
| 'Claire Gulliver' Novels | |
| 1) Tea Is for Terror | 2004 |
| 2) Washington Weirdos | 2005 |
| 3) Intrigue in Italics | 2006 |
| 4) Cruisin' for a Bruisin' | 2007 |
| 5) Malice in Mexico | 2008 |
| 6) Carnage Goes Coastal | 2010 |
| 'Glenda at Large' Novels | |
| 1) I Love a Parade (e-story) | 2007 |
| 2) Murder Most Mysterious | 2011 |
| Other Novels | |
| 1) Mud to Ashes | 2009 |
Back