Sherryl Woods
1944-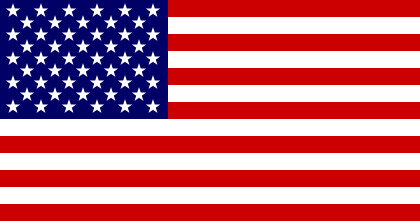 Sherryl Woods was born in Arlington County, Viriginia. She now divides her time between Colonial Beach, Virginia and Key Biscayne, Florida. She also writes romance novels whereby she also used the pseudonyms 'Alexandra Kirk' and 'Suzanne Sherrill'. She is the creator of:
1. 'Molly DeWitt', an amateur sleuth in Key Biscayne, Florida.
2. 'Amanda Roberts', an investigative reporter in Atlanta, Georgia.
Visit also this site.
Titles and year of publication:
| | |
| --- | --- |
| 'Molly DeWitt' Novels | |
| 1) Hot Property | 1992 |
| 2) Hot Secret | 1992 |
| 3) Hot Money | 1993 |
| 4) Hot Schemes | 1994 |
| 5) Tropical Blues (Contains: Hot Property and Hot Secret) | 2018 |
| 'Amanda Roberts' Novels | |
| 1) Reckless | 1989 |
| 2) Body and Soul | 1989 |
| 3) Stolen Moments | 1990 |
| 4) Ties That Bind | 1991 |
| 5) Bank on It | 1993 |
| 6) Hide and Seek | 1993 |
| 7) Wages of Sin | 1994 |
| 8) Deadly Obsession | 1995 |
| 9) White Lightning | 1995 |
Back