Richard Wormser
1908-1977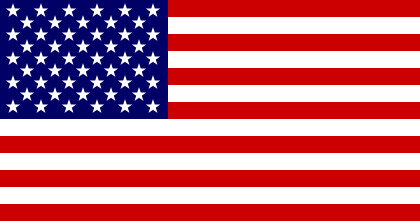 Pseudonyms: Nicholas Carter (house name) and Ed Friend
Richard Edward Wormser was born in New York City. He was an author and screenwriter. He also wrote western novels and 17 stories as 'Nick Carter' for the Nick Carter Magazine. He is the creator of:
1. 'Andrew "Andy" Bastian', a police lieutenant in Naranjo Vista, California.
2. 'Jocelyn "Joe" Dixon', a detective sergeant in Manhattan, New York City.
Titles and year of publication:
| | |
| --- | --- |
| 'Andrew "Andy" Bastian' Novels | |
| 1) Drive East on 66 | 1961 |
| 2) A Nice Girl Like You | 1963 |
| 'Jocelyn "Joe" Dixon' Novels | |
| 1) The Man with the Wax Face | 1934 |
| 2) The Communist's Corpse | 1935 |
| Other Novels | |
| 1) The Hanging Heiress (Also published as: The Widow Wore Red [1958]) | 1949 |
| 2) The Body Looks Familiar | 1958 |
| 3) The Late Mrs. Five | 1960 |
| 4) Perfect Pigeon | 1962 |
| 5) Torn Curtain | 1966 |
| 6) The Takeover | 1971 |
| 7) The Invader (Edgar Award) | 1972 |
| As 'Nicholas Carter' | |
| 1) Murder Unlimited | 1945 |
| 2) Death Has Green Eyes | 1946 |
| 3) Empire of Crime | 1946 |
| 4) Park Avenue Murder | 1946 |
| As 'Ed Friend' | |
| 1) The Infernal Light (novelization of the "Green Hornet" TV series) | 1966 |
| 2) The Corpse in the Castle (novelization of "The Most Deadly Game" TV series) | 1970 |
Back