Reavis Z. Wortham
1954-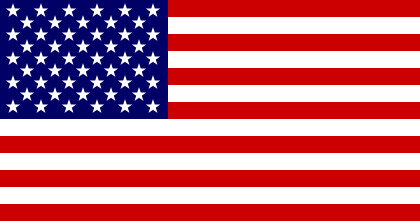 Reavis Z. Wortham was born in Paris, Texas. He currently lives in Frisco, Texas. He is an author and short story writer. He is the creator of:
1. 'Sonny Hawke', a Texas Ranger.
2. 'Red River Mystery' series featuring Ned Parker, a farmer and part-time constable in 1960s Texas.
Visit also this site.
Titles and year of publication:
| | |
| --- | --- |
| 'Sonny Hawke' Novels | |
| 1) Hawke's Prey | 2017 |
| 2) Hawke's War | 2018 |
| 3) Hawke's Target | 2019 |
| 4) Hawke's Fury | 2020 |
| 'Red River Mystery' Novels | |
| 1) The Rock Hole | 2011 |
| 2) Burrows | 2012 |
| 3) The Right Side of Wrong | 2013 |
| 4) Vengeance Is Mine | 2014 |
| 5) Dark Places | 2015 |
| 6) Unraveled | 2016 |
| 7) Gold Dust | 2018 |
| 8) Laying Bones | 2021 |
Back