Nancy Means Wright
?-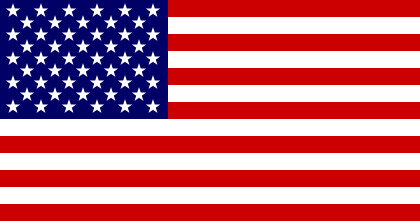 Nancy Means Wright lives in Middlebury, Vermont. She also writes non fiction, poetry, and children's books. She is the creator of:
1. 'Ruth Willmarth', a farmer and amateur sleuth in a small town in Vermont.
2. 'Mary Wollstonecraft', the real life English writer, philosopher, and advocate of women's rights as a governess and amateur sleuth in County Cork, Ireland.
Visit also this site.
Titles and year of publication:
| | |
| --- | --- |
| 'Ruth Willmarth' Novels | |
| 1) Mad Season | 1996 |
| 2) Harvest of Bones | 1998 |
| 3) Poison Apples | 2000 |
| 4) Stolen Honey | 2002 |
| 5) Mad Cow Nightmare | 2005 |
| 'Mary Wollstonecraft' Novels | |
| 1) Midnight Fires | 2010 |
| 2) The Nightmare | 2011 |
Back