Richard K. Abshire
?-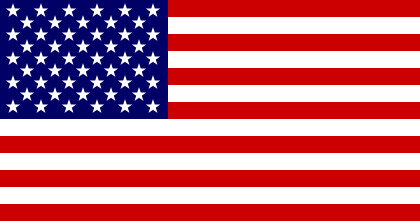 Pseudonym: Terry Marlow (with William Clair)
Richard K. Abshire lives in Dallas, Texas. He is a former Dallas police captain and now staff writer at the Dallas Morning News. He is the creator of:
1. 'Charlie Gants', an ex-cop in Dallas, Texas (with William Clair).
2. 'Jack Kyle', a private detective and former Dallas police officer.
Titles and year of publication:
| | |
| --- | --- |
| 'Charlie Gants' Novels (with William Clair) | |
| 1) Gants | 1985 |
| 2) The Shaman Tree | 1989 |
| 'Jack Kyle' Novels | |
| 1) Dallas Drop | 1989 |
| 2) Turnaround Jack | 1990 |
| 3) The Dallas Deception | 1992 |
| As 'Terry Marlow' (with William Clair) | |
| 1) Target Blue | 1991 |
Back