Lou Allin
1945-2014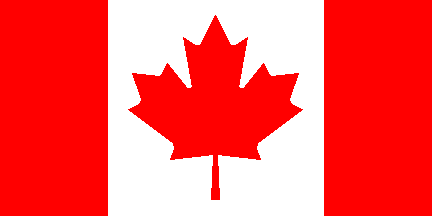 Louise Allin was born in Toronto, Canada. She grew up in the USA but returned to Canada later in life to teach and write. She is the creator of:
1. 'Holly Martin', a Corporal of the Royal Canadian Mounted Police on Vancouver Island, British Columbia.
2. 'Belle Palmer', a realtor and amateur sleuth in Ontario, Canada.
Titles and year of publication:
| | |
| --- | --- |
| 'Holly Martin' Novels | |
| 1) And on the Surface Die | 2008 |
| 2) She Felt No Pain | 2010 |
| 3) Twilight Is Not Good for Maidens | 2013 |
| 'Belle Palmer' Novels | |
| 1) Northern Winters Are Murder | 2000 |
| 2) Blackflies Are Murder | 2002 |
| 3) Bush Poodles Are Murder | 2003 |
| 4) Murder, Eh? | 2006 |
| 5) Memories Are Murder | 2007 |
| Other Novels | |
| 1) A Little Learning Is a Murderous Thing | 2005 |
| 2) Man Corn Murders | 2009 |
| 3) That Dog Won't Hunt (novella) | 2010 |
| 4) Contingency (novella) (Arthur Ellis Award) | 2012 |
| 5) The Woman Who Did | 2015 |
Back