Kevin J. Anderson
1962-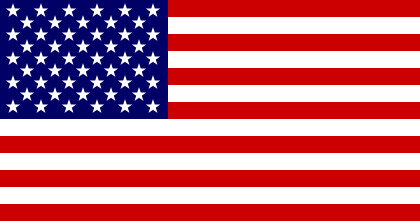 Kevin James Anderson was born in Racine, Wisconsin. He is an author and publisher. He also writes fantasy and science fiction novels and novelizations of the television series X-Files. He is the creator of:
1. 'Craig Kreident', an FBI investigator (with Doug Beason).
2. 'Dan Shamble', a zombie private investigator.
3. 'Rebecca Tamerlane', the victim of a serial killer seeking revenge (with Kristine Kathryn Rusch).
Visit also this site.
Titles and year of publication:
| | |
| --- | --- |
| 'Craig Kreident' Novels | |
| 1) Virtual Destruction | 1996 |
| 2) Fallout | 1997 |
| 3) Lethal Exposure | 1998 |
| 'Dan Shamble' Novels | |
| 1) Death Warmed Over | 2012 |
| 2) Stakeout at the Vampire Circus (e-story) | 2012 |
| 3) Unnatural Acts | 2013 |
| 4) Road Kill (e-story) | 2013 |
| 5) Hair Raising | 2013 |
| 6) Naughty & Nice (e-story) | 2013 |
| 7) Slimy Underbelly | 2014 |
| 8) Working Stiff (short stories) | 2015 |
| 9) Tastes Like Chicken | 2017 |
| 'Rebecca Tamerlane' Novels (with Kristine Kathryn Rusch) | |
| 1) Afterimage | 1992 |
| 2) Afterimage/Aftershock (contains both novels) | 1998 |
| 'X-Files' Novels | |
| 1) Ground Zero | 1995 |
| 2) Antibodies | 1997 |
| 3) Ruins | 1997 |
| Other Novels | |
| 1) Lifeline (with Doug Beason) | 1990 |
| 2) Blindfold | 1995 |
| 3) Ignition (with Doug Beason) | 1997 |
| 4) Kill Zone (with Doug Beason) | 2019 |
| 5) Stake | 2020 |
Back