Wayne Arthurson
1962-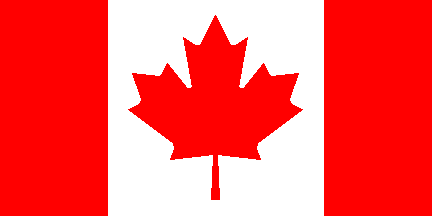 Wayne Arthurson was born in Edmonton, Alberta, Canada where he still lives. He is an author, editor, reporter, copywriter, freelance writer, and he plays drums in a band. He is the creator of:
1. 'Leo Desroches', a reporter and amateur sleuth.
2. 'August Neumann', an ex-police officer and war hero in a POW camp in Southern Alberta during World War II.
Visit also this site.
Titles and year of publication:
| | |
| --- | --- |
| 'Leo Desroches' Novels | |
| 1) Fall from Grace | 2011 |
| 2) A Killing Winter | 2012 |
| 3) Blood Red Summer | 2016 |
| 'August Neumann' Novels | |
| 1) The Traitors of Camp 133 | 2016 |
| 2) Dishonour in Camp 133 | 2019 |
| Other Novels | |
| 1) The Red Chesterfield (novella) | 2019 |
Back