Isaac Asimov
1920-1992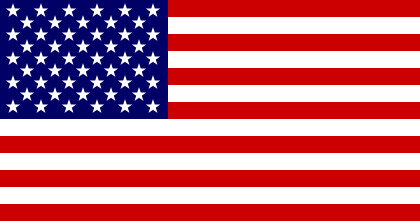 Isaac Asimov was born as Isaak Judovitsj Ozimov in Petrovichi, Russia. He was an author of science fiction novels and a professor of biochemistry at Boston University. He is the creator of:
1. 'Elijah Baley', a New York City homicide detective with a robot as a partner, far into the future.
2. 'Black Widowers', a men-only dining club.
Titles and year of publication:
| | |
| --- | --- |
| 'Elijah Baley' Novels | |
| 1) The Caves of Steel | 1954 |
| 2) The Naked Sun | 1956 |
| 3) The Robots of Dawn | 1983 |
| 4) Robots and Empire | 1985 |
| 'Black Widowers' Novels | |
| 1) Tales of the Black Widowers (short stories) | 1974 |
| 2) More Tales of the Black Widowers (short stories) | 1976 |
| 3) Casebook of the Black Widowers (short stories) | 1980 |
| 4) Banquets of the Black Widowers (short stories) | 1984 |
| 5) Puzzles of the Black Widowers (short stories) | 1990 |
| 6) The Return of the Black Widowers (short stories) | 2003 |
| Other Novels | |
| 1) The Death Dealers (Also published as: A Whiff of Death [1968]) | 1958 |
| 2) Asimov's Mysteries (short stories) | 1968 |
| 3) Murder at the ABA (UK Title: Authorized Murder [1976]) | 1976 |
| 4) The Union Club Mysteries (short stories) | 1983 |
| 5) The Best Mysteries of Isaac Asimov (short stories) | 1986 |
Back