Terri L. Austin
?-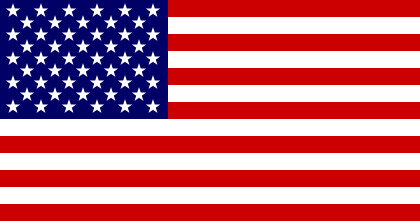 Terri L. Austin lives in Missouri with her family. She also writes romance novels. She is the creator of:
1. 'Rose Strickland', a waitress, part-time college student and amateur sleuth.
2. 'Null for Hire' series featuring Holly James, who nullifies magic, and Cade McAllister, a Council Inspector.
Visit also this site.
Titles and year of publication:
| | |
| --- | --- |
| 'Rose Strickland' Novels | |
| 1) Diners, Dives & Dead Ends | 2012 |
| 2) Last Diner Standing | 2012 |
| 3) Diner Impossible | 2013 |
| 4) Diner Knock Out | 2015 |
| 'Null for Hire' Novels | |
| 1) Dispelled | 2016 |
| 2) Disheartened (e-book) | 2018 |
Back