Gail Bowen
1942-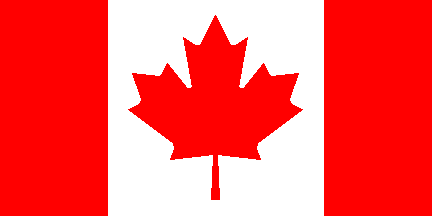 Gail Bowen was born in Toronto, Canada. She was educated at the University of Toronto, the University of Waterloo, and the University of Saskatchewan. Currently, she is Associate Professor and Department Head of English at the Saskatchewan Indian Federated College. She is the creator of:
1. 'Joanne Kilbourn', an amateur sleuth.
2. 'Charlie D', the host of a successful late-night radio call-in show.
Visit also this site.
Titles and year of publication:
| | |
| --- | --- |
| 'Joanne Kilbourn' Novels | |
| 1) Deadly Appearances | 1990 |
| 2) Murder at the Mendel | 1991 |
| 3) The Wandering Soul Murderers | 1992 |
| 4) A Colder Kind of Death (Arthur Ellis Award) | 1994 |
| 5) A Killing Spring | 1996 |
| 6) Verdict in Blood | 1998 |
| 7) Burying Ariel | 2000 |
| 8) The Glass Coffin | 2002 |
| 9) The Last Good Day | 2004 |
| 10) The Endless Knot | 2006 |
| 11) The Brutal Heart | 2008 |
| 12) The Nesting Dolls | 2010 |
| 13) Kaleidoscope | 2012 |
| 14) The Gifted | 2013 |
| 15) 12 Rose Street | 2015 |
| 16) What's Left Behind | 2016 |
| 17) The Winners' Circle | 2017 |
| 18) A Darkness of the Heart | 2018 |
| 'Charlie D' Novels | |
| 1) Love You to Death | 2010 |
| 2) One Fine Day You're Gonna Die | 2010 |
| 3) The Shadow Killer | 2011 |
| 4) The Thirteenth Rose | 2013 |
| Omnibus Editions | |
| 1) The Early Investigations of Joanne Kilbourn (Contains: Deadly Appearances, Murder at the Mendel and The Wandering Soul Murderers) | 2004 |
| 2) The Further Investigations of Joanne Kilbourn (Contains: A Colder Kind of Death, A Killing Spring and Verdict in Blood) | 2006 |
Back