Alan Cook
?-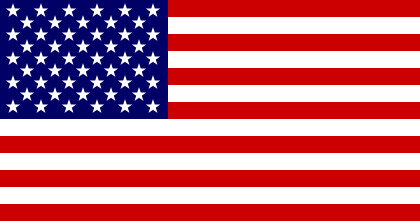 Alan Cook was born in Buffalo, New York. He worked in the computer industry before becoming a writer. He also writes books for young adults and for children. He is the creator of:
1. 'Gary Blanchard', an amateur sleuth in the 1950s and 1960s.
2. 'Carol Golden', an amateur sleuth.
3. 'Lillian Morgan', a retired math professor and amateur sleuth.
Visit also this site.
Titles and year of publication:
| | |
| --- | --- |
| 'Gary Blanchard' Novels | |
| 1) The Hayloft | 2006 |
| 2) Honeymoon for Three | 2007 |
| 'Carol Golden' Novels | |
| 1) Forget to Remember | 2010 |
| 2) Relatively Dead (e-book) | 2012 |
| 3) Dangerous Wind | 2013 |
| 4) Hit That Blot (e-book) | 2014 |
| 5) Good to the Last Death (e-book) | 2015 |
| 6) Fool Me Twice (e-book) | 2017 |
| 7) Your Move (e-book) | 2018 |
| 'Lillian Morgan' Novels | |
| 1) Thirteen Diamonds | 2000 |
| 2) Catch a Falling Knife | 2002 |
| Other Novels | |
| 1) Hotline to Murder | 2005 |
| 2) Aces and Knaves (e-book) | 2008 |
| 3) Run Into Trouble | 2009 |
| 4) Trust Me If You Dare (e-book) | 2019 |
| 5) East of the Wall (e-book) | 2020 |
Back