Phillip DePoy
1950-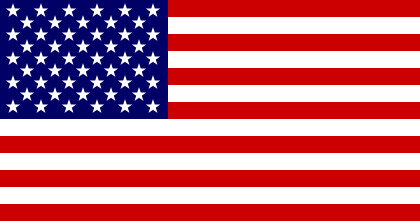 Phillip DePoy is a composer, an actor, a director and an artistic director. He lives in Atlanta, Georgia. He is the creator of:
1. 'Fever Devilin', a folklorist and native of the Georgia Appalachians.
2. 'Flap Tucker', a private investigator in Atlanta, Georgia.
3. 'Foggy Moscowitz', a former car thief and amateur sleuth.
Visit also this site.
Titles and year of publication:
| | |
| --- | --- |
| 'Fever Devilin' Novels | |
| 1) The Devil's Hearth | 2003 |
| 2) The Witch's Grave | 2004 |
| 3) A Minister's Ghost | 2005 |
| 4) A Widow's Curse | 2007 |
| 5) The Drifter's Wheel | 2008 |
| 6) A Corpse's Nightmare | 2011 |
| 7) December's Thorn | 2013 |
| 'Flap Tucker' Novels | |
| 1) Easy | 1997 |
| 2) Too Easy | 1998 |
| 3) Easy as One, Two, Three | 1999 |
| 4) Dancing Made Easy | 1999 |
| 5) Dead Easy | 2000 |
| 'Foggy Moscowitz' Novels | |
| 1) Cold Florida | 2016 |
| 2) Three Shot Burst | 2017 |
| 3) Icepick | 2018 |
| 4) Sidewalk Saint | 2019 |
| Other Novels | |
| 1) The King James Conspiracy | 2009 |
| 2) A Prisoner in Malta | 2016 |
| 3) The English Agent | 2017 |
Back