Mukul Deva
1961-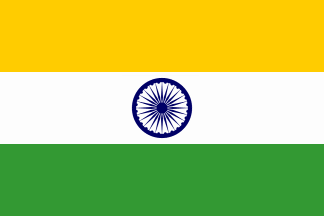 Mukul Deva is an Indian author, speaker, executive coach, and mentor. He served as an infantry officer in the Indian Army and was involved in active combat and counterterrorism operations in India and abroad. He is the creator of:
1. 'Force 22', an ultra-secret Indian strike action group.
2. 'Ravinder Singh Gill', the head of India's antiterrorist police.
Visit also this site.
Titles and year of publication:
| | |
| --- | --- |
| 'Force 22' Novels | |
| 1) Lashkar: Into the Heart of Terror | 2008 |
| 2) Salim Must Die | 2009 |
| 3) Blowback | 2010 |
| 4) Tanzeem | 2013 |
| 'Ravinder Singh Gill' Novels | |
| 1) The Dust Will Never Settle (Also published as: Weapon of Vengeance [2014]) | 2012 |
| 2) Assassins | 2015 |
| 3) Pound of Flesh | 2016 |
| Other Novels | |
| 1) R.I.P. | 2012 |
| 2) And Death Came Calling | 2014 |
Back