Candice Fox
1985-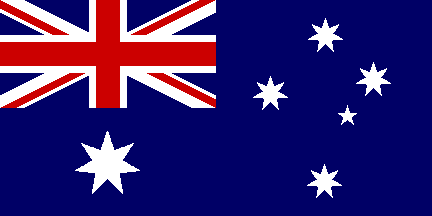 Candice Fox was born in Bankstown, Sydney, Australia. She also writes together with James Patterson. She is the creator of:
1. 'Frank Bennett and Eden Archer', homicide detectives in Sydney.
2. 'Ted Conkaffey', a homicide detective in Sydney who resigns when he is accused of murder.
Visit also her official site.
Titles and year of publication:
| | |
| --- | --- |
| 'Frank Bennett and Eden Archer' Novels | |
| 1) Hades (Ned Kelly Award) | 2014 |
| 2) Eden (Ned Kelly Award) | 2014 |
| 3) Fall | 2015 |
| 'Ted Conkaffey' Novels | |
| 1) Crimson Lake | 2017 |
| 2) Redemption Point | 2018 |
| 3) Gone by Midnight | 2019 |
| Other Novels | |
| 1) Black & Blue (with James Patterson) | 2016 |
| 2) Never Never (with James Patterson) | 2016 |
| 3) Fifty Fifty (with James Patterson) | 2017 |
| 4) Liar Liar (with James Patterson) | 2018 |
| 5) Gone by Midnight | 2019 |
| 6) Hush Hush (Also published as: Hush [2020]) (with James Patterson) | 2019 |
| 7) The Inn (with James Patterson) | 2019 |
| 8) Gathering Dark | 2020 |
| 9) The Chase | 2021 |
| 10) 2 Sisters Detective Agency (with James Patterson) | Due October 2021 |
Back