John Galligan
?-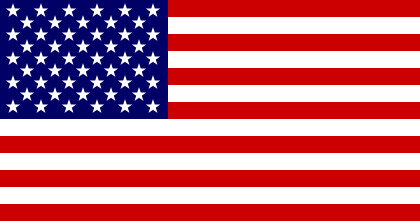 John Galligan was born and raised in the Pacific Northwest. He lives and teaches in Madison, Wisconsin. He is the creator of:
1. 'Bad Axe County' series featuring Heidi Kick, the first female sheriff in Bad Axe County, Wisconsin.
2. 'Fly Fishing Mystery' series featuring Ned "Dog" Oglivie, a fly fisherman and amateur sleuth.
Visit also this site.
Titles and year of publication:
| | |
| --- | --- |
| 'Bad Axe County' Novels | |
| 1) Bad Axe County | 2019 |
| 2) Dead Man Dancing | 2020 |
| 'Fly Fishing Mystery' Novels | |
| 1) The Nail Knot | 2003 |
| 2) The Blood Knot | 2005 |
| 3) The Clinch Knot | 2008 |
| 4) The Wind Knot | 2011 |
| Other Novels | |
| 1) Red Sky, Red Dragonfly | 2001 |
Back