Tod Goldberg
1971-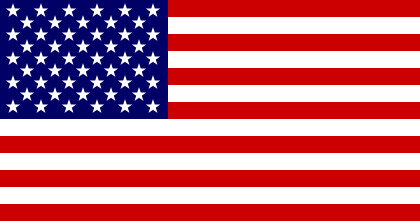 Tod Goldberg was born in Berkeley, California. He currently lives in La Quinta, California with his wife. He is an author and journalist. He is the brother of Lee Goldberg. He is the creator of:
1. 'Burn Notice' series featuring Michael Westen, a covert spy.
2. 'Sal Cupertine', a hitman for the Chicago Mafia.
Visit also this site.
Titles and year of publication:
| | |
| --- | --- |
| 'Burn Notice' Novels | |
| 1) The Fix | 2008 |
| 2) The End Game | 2009 |
| 3) The Giveaway | 2010 |
| 4) The Reformed | 2011 |
| 5) The Bad Beat | 2011 |
| 'Sal Cupertine' Novels | |
| 1) Gangsterland | 2014 |
| 2) Gangster Nation | 2017 |
| Other Novels | |
| 1) Fake Liar Cheat | 2000 |
| 2) Living Dead Girl | 2002 |
| 3) Simplify (short stories) | 2005 |
| 4) Other Resort Cities (short stories) | 2013 |
| 5) The House of Secrets (with Brad Meltzer) | 2016 |
Back