Joel Goldman
1952-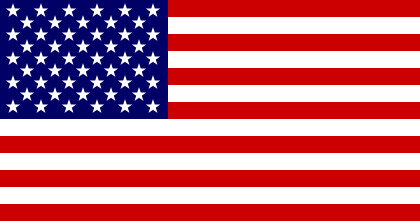 Joel Goldman was born in Kansas City, Missouri. He is an author and former trial attorney. He is the creator of:
1. 'Jack Davis', an FBI Special Agent.
2. 'Lou Mason', a trial lawyer.
3. 'Cassie Ireland and Jake Carter', a thief and a gambler who join forces (with Lisa Klink).
4. 'Alex Stone', a public defender.
Titles and year of publication:
| | |
| --- | --- |
| 'Jack Davis' Novels | |
| 1) Shakedown | 2008 |
| 2) The Dead Man | 2009 |
| 3) No Way Out | 2010 |
| 'Lou Mason' Novels | |
| 1) Motion to Kill | 2002 |
| 2) The Last Witness | 2003 |
| 3) Cold Truth | 2004 |
| 4) Deadlocked | 2005 |
| 5) Final Judgment | 2012 |
| 'Cassie Ireland and Jake Carter' Novels (with Lisa Klink) | |
| 1) All In | 2015 |
| 2) All Gone | 2018 |
| 'Alex Stone' Novels | |
| 1) Knife Fight (e-story) | 2012 |
| 2) Stone Cold | 2012 |
| 3) Chasing the Dead | 2013 |
| Other Novels | |
| 1) Freaks Must Die (e-book) | 2012 |
Back