Alan Green
1906-1975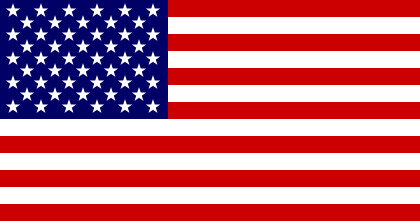 Pseudonyms: Glen Burne (with Gladys Elizabeth Blun Green) and Roger Denbie (with Julian Paul Brodie)
Alan Baer Green was born in Pittsburgh, Pennsylvania. He was an author and advertising executive in the book publishing field. He wrote one novel together with his wife, Gladys Elizabeth Blun Green (1908-2002) under the joint pseudonym 'Glen Burne'. He is the creator of:
1. 'John Hugo', a police lieutenant in Florida.
2. 'Quentin Pace', a physician and amateur sleuth (under the pseudonym 'Roger Denbie', with Julian Paul Brodie).
Titles and year of publication:
| | |
| --- | --- |
| 'John Hugo' Novels | |
| 1) What a Body! (Edgar Award) | 1949 |
| 2) They Died Laughing | 1952 |
| 'Quentin Pace' Novels (as Roger Denbie with Julian Paul Brodie) | |
| 1) Death on the Limited (UK Title: The Timetable Murders [1934]) | 1933 |
| 2) Death Cruises South | 1934 |
| As 'Glen Burne' (with Gladys Elizabeth Blun Green) | |
| 1) Murder to Music | 1934 |
Back