Layton Green
1973-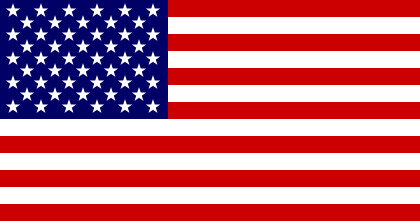 Pseudonym of Daniel Layton Greening. He lives in Miami, Florida with his family. He is an author and former attorney. He also writes fantasy novels. He is the creator of:
1. 'Joe "Preach" Everson', a prison chaplain turned police officer.
2. 'Dominic Grey', a private investigator of mysterious phenomena.
Visit also this site.
Titles and year of publication:
| | |
| --- | --- |
| 'Joe "Preach" Everson' Novels | |
| 1) Written in Blood | 2017 |
| 2) A Shattered Lens | 2019 |
| 'Dominic Grey' Novels | |
| 1) The Summoner | 2010 |
| 2) The Egyptian | 2011 |
| 3) The Diabolist | 2013 |
| 4) The Shadow Cartel | 2015 |
| 5) The Reaper's Game (novella) | 2016 |
| 6) The Resurrector | 2017 |
| Other Novels | |
| 1) Hemingway's Ghost (e-novella) | 2011 |
| 2) The Metaxy Project | 2014 |
| 3) The Letterbox | 2016 |
| 4) Unknown 9: Genesis | 2020 |
Back