Jack Hardin
?-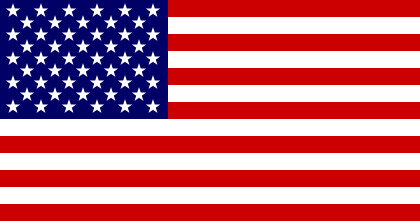 Jack Hardin lives in Arlington, Texas with his family. He grew up in an Army family and spent a lot of his childhood living in Germany. He is the creator of:
1. 'Ellie O'Conner', a CIA operative.
2. 'Ryan Savage', a former Army MP and now an agent with Homeland Security.
3. 'Team 99' series featuring Ellie O'Conner, a CIA operative and her black-ops team.
Visit also this site.
Titles and year of publication:
| | |
| --- | --- |
| 'Ellie O'Conner' Novels | |
| 1) Broken Stern | 2018 |
| 2) Shallow Breeze | 2018 |
| 3) Silent Ripple (e-novella; prequel to the series) | 2018 |
| 4) Bitter Tide | 2018 |
| 5) Vacant Shore | 2018 |
| 6) Breakwater | 2019 |
| 7) Lonely Coast | 2019 |
| 'Ryan Savage' Novels | |
| 1) Savage Coast (with Jason Briggs) | 2019 |
| 2) Savage Justice (with Jason Briggs) | 2019 |
| 3) Savage Storm (with Jason Briggs) | 2020 |
| 4) Savage Lie (with Jason Briggs) | 2020 |
| 5) Savage Truth (with Jason Briggs) | 2020 |
| 6) Savage Hunt | 2020 |
| 7) Savage Fury | 2020 |
| 8) Savage Recruit | 2021 |
| 'Team 99' Novels | |
| 1) 18 Dragons (e-novella) | 2019 |
| 2) The Apostate (e-novella) | 2019 |
Back