H. Paul Jeffers
1934-2009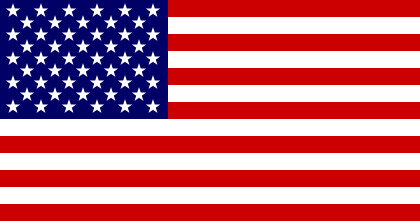 Pseudonyms: Harry Paul Lonsdale and M.T. Jefferson
Harry Paul Jeffers also wrote reference works and biographies. He lived in New York City. He is the creator of:
1. 'Harry MacNeil', an ex-cop now working as a private eye.
2. 'John Bogdanovic', a sergeant with the New York Police Department.
3. 'Nick Chase', a former homicide detective and now owner of a cigar store (under the pseudonym 'Harry Paul Lonsdale').
4. 'Kate Fallon', an amateur sleuth during World War II (under the pseudonym 'M.T. Jefferson').
Titles and year of publication:
| | |
| --- | --- |
| 'Harry MacNeil' Novels | |
| 1) Rubout at the Onyx | 1981 |
| 2) Murder on Mike | 1984 |
| 3) The Rag Doll Murder | 1987 |
| 'John Bogdanovic' Novels | |
| 1) A Grand Night for Murder | 1995 |
| 2) Reader's Guide to Murder | 1996 |
| 3) Corpus Corpus | 1998 |
| 'Nick Chase' Novels (as 'Harry Paul Lonsdale') | |
| 1) Where There's Smoke, There's Murder | 1999 |
| 2) Smoking Out a Killer | 2000 |
| 3) Up in Smoke | 2001 |
| 'Kate Fallon' Novels (as 'M.T. Jefferson') | |
| 1) In the Mood for Murder | 2000 |
| 2) The Victory Dance Murder | 2000 |
| 3) Decorated for Murder | 2002 |
| Other Novels | |
| 1) The Adventure of the Stalwart Companions | 1978 |
| 2) Murder Most Irregular | 1983 |
| 3) A Portrait in Murder and Gay Colors | 1985 |
| 4) Secret Orders | 1989 |
| 5) The Forgotten Adventures of Sherlock Holmes (short stories) | 2005 |
| 6) The Further Adventures of Sherlock Holmes: The Stalwart Companions (short stories) | 2010 |
Back