Dorothy Johnston
1948-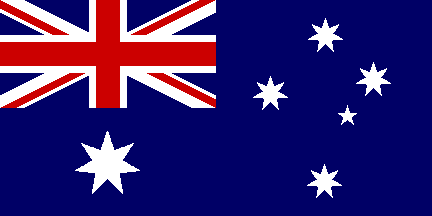 Dorothy Johnston was born in Geelong, Victoria, Australia. She trained as a teacher and later worked as a researcher in the education field. She also writes mainstream novels. She is the creator of:
1. 'Sandra Mahoney', a computer crime consultant.
2. 'Sea-Change Mystery' series featuring senior constable Chris Blackie and his deputy Anthea Merritt in Queenscliff.
Visit also this site.
Titles and year of publication:
| | |
| --- | --- |
| 'Sandra Mahoney' Novels | |
| 1) The Trojan Dog | 2000 |
| 2) The White Tower | 2003 |
| 3) Eden | 2007 |
| 4) The Fourth Season | 2014 |
| 'Sea-Change Mystery' Novels | |
| 1) Through a Camel's Eye | 2016 |
| 2) The Swan Island Connection | 2017 |
| 3) Gerard Hardy's Misfortune | 2019 |
| Other Novels | |
| 1) The House at Number 10 | 2005 |
Back