Michael Z. Lewin
1942-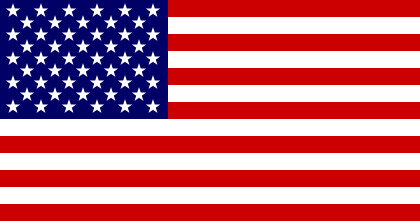 Michael Z. Lewin was born in Springfield, Massachusetts. He now lives in Bath, England. He is the creator of:
1. 'Lunghi Family' series featuring the Lunghi family and their detective agency in Bath, England.
2. 'Leroy Powder', a police lieutenant in Indianapolis.
3. 'Albert Samson', a private eye in Indianapolis.
Visit also the author's own site.
Titles and year of publication:
| | |
| --- | --- |
| 'Lunghi Family' Novels | |
| 1) Family Business | 1995 |
| 2) Family Planning | 1999 |
| 3) Family Way | 2011 |
| 4) Family Trio (short stories) (e-book) | 2011 |
| 'Leroy Powder' Novels | |
| 1) Night Cover | 1976 |
| 2) Hard Line | 1982 |
| 3) Late Payments | 1986 |
| 'Albert Samson' Novels | |
| 1) Ask the Right Question | 1972 |
| 2) The Way We Die Now | 1973 |
| 3) The Enemies Within | 1974 |
| 4) The Silent Salesman | 1978 |
| 5) Missing Woman | 1981 |
| 6) Out of Season (UK Title: Out of Time [1984]) | 1984 |
| 7) Called by a Panther | 1991 |
| 8) Eye Opener | 2004 |
| 9) Alien Quartet (short stories) | 2018 |
| Other Novels | |
| 1) Outside In | 1980 |
| 2) And Baby Will Fall (UK Title: Child Proof [1988]) | 1988 |
| 3) Underdog | 1993 |
| 4) The Reluctant Detective and Other Stories (short stories) | 2001 |
| 5) Oh Joe | 2008 |
Back