Kirk Mitchell
1950-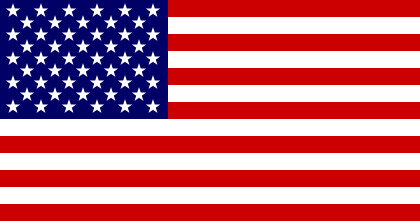 Pseudonym: Joel Norst
Kirk Mitchell was born in Pasadena, California. He served as a deputy sheriff on the Indian reservations of the Eastern Sierra Nevada before becoming a full-time writer. He lives in the Sierra Nevada of California. He is the creator of:
1. 'Dee Laguerre', a ranger with the U.S. Bureau of Land Management.
2. 'Emmett Parker, a Bureau of Indian Affairs investigator.
Titles and year of publication:
| | |
| --- | --- |
| 'Dee Laguerre' Novels | |
| 1) High Desert Malice | 1995 |
| 2) Deep Valley Malice | 1996 |
| 'Emmett Parker' Novels | |
| 1) Cry Dance | 1999 |
| 2) Spirit Sickness | 2000 |
| 3) Ancient Ones | 2001 |
| 4) Sky Woman Falling | 2003 |
| 5) Dance of the Thunder Dogs | 2004 |
| Other Novels | |
| 1) Black Dragon | 1988 |
| 2) With Siberia Comes a Chill | 1990 |
| 3) Backdraft | 1991 |
| 4) Shadow on the Valley | 1994 |
| 5) Blown Away | 1994 |
| As 'Joel Norst' | |
| 1) The Delta Force | 1986 |
| 2) Lethal Weapon | 1987 |
| 3) Colors | 1988 |
| 4) Mississippi Burning | 1989 |
Back