Michael Norman
?-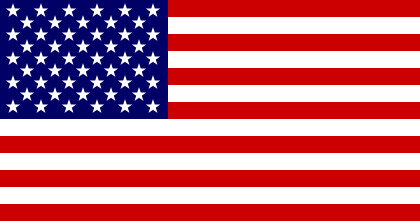 Michael Norman was born in Seattle, Washington. He was a policeman before he turned to study criminal justice. He spent 25 years as a Professor of Criminal Justice at Weber State University, Ogden, Utah. He lives in Salt Lake City, Utah, with his wife Diane. He is the creator of:
1. 'J.D. Books', a Bureau of Land Management Law Enforcement Ranger.
2. 'Sam Kincaid', the head of the Special Investigations Branch of the Utah Department of Corrections.
Visit also this site.
Titles and year of publication:
| | |
| --- | --- |
| 'J.D. Books' Novels | |
| 1) On Deadly Ground | 2010 |
| 2) Skeleton Picnic | 2012 |
| 'Sam Kincaid' Novels | |
| 1) The Commission | 2007 |
| 2) Silent Witness | 2008 |
| 3) Slow Burn | 2018 |
Back