Ben Pastor
1950-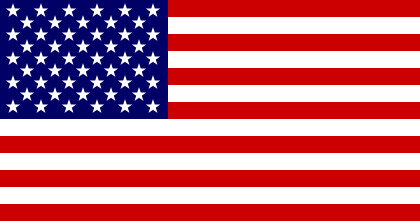 Pseudonym of Maria Verbena Volpi. She was born in Rome, Italy but has Italian and US citizenship. After studying archeology at the University La Spienza in Rome, she moved to the USA where she taught at several universities. She is the creator of:
1. 'Martin Bora', an anti-Nazi Wehrmacht officer-investigator during World War II.
2. 'Aelius Spartianus', a Roman soldier and amateur sleuth in the fourth century.
Visit also this site.
Titles and year of publication:
| | |
| --- | --- |
| 'Martin Bora' Novels | |
| 1) Lumen | 1999 |
| 2) Liar Moon | 2001 |
| 3) A Dark Song of Blood | 2014 |
| 4) Tin Sky | 2015 |
| 5) The Road to Ithaca | 2017 |
| 6) The Horseman's Song | 2019 |
| 7) The Night of Shooting Stars | 2020 |
| 'Aelius Spartianus' Novels | |
| 1) The Water Thief | 2007 |
| 2) The Fire Waker | 2008 |
Back