George P. Pelecanos
1957-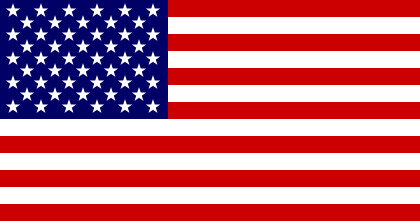 George P. Pelecanos was born in Washington. He had several jobs before publishing his first novel. He has written for the Washington Post and served as a producer on several feature films. He is the creator of:
1. 'Nick Stefanos', a P.I.
2. 'Derek Strange and Terry Quinn', two ex-cops turned private detectives in Washington, D.C.
3. 'Spero Lucas', a special investigator for a defense attorney.
Visit also this site.
Titles and year of publication:
| | |
| --- | --- |
| 'Nick Stefanos' Novels | |
| 1) A Firing Offense | 1992 |
| 2) Nick's Trip | 1993 |
| 3) Down by the River Where the Dead Men Go | 1995 |
| 'Derek Strange and Terry Quinn' Novels | |
| 1) Right As Rain | 2001 |
| 2) Hell to Pay | 2002 |
| 3) Soul Circus | 2003 |
| 4) Hard Revolution | 2004 |
| 'Spero Lucas' Novels | |
| 1) The Cut | 2011 |
| 2) The Double | 2013 |
| Other Novels | |
| 1) Shoedog | 1994 |
| 2) The Big Blowdown | 1996 |
| 3) King Suckerman | 1997 |
| 4) The Street Forever | 1998 |
| 5) Shame the Devil | 2000 |
| 6) Drama City | 2005 |
| 7) The Night Gardener | 2006 |
| 8) The Turnaround | 2008 |
| 9) The Way Home | 2009 |
| 10) What It Was | 2012 |
| 11) The Martini Shot: A Novella and Short Stories | 2015 |
| 12) The Man Who Came Uptown | 2018 |
Back