Kin Platt
1911-2003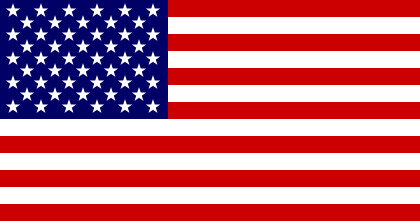 Pseudonym: Kirby Carr
Kin Platt was born in New York City. He was an author, painter, sculptor, caricaturist, and comics artist. He also wrote mystery novels for children and young adults. He is the creator of:
1. 'Max Roper', a Los Angeles-based operative for a nationwide private investigation and security firm.
2. 'Mike Ross', a Korean and Vietnam veteran who works as a detective by day and as a hitman by night (under the pseudonym 'Kirby Carr').
Titles and year of publication:
| | |
| --- | --- |
| 'Max Roper' Novels | |
| 1) The Kissing Gourami | 1970 |
| 2) The Pushbutton Butterfly | 1970 |
| 3) The Princess Stakes Murder | 1973 |
| 4) The Giant Kill | 1974 |
| 5) Match Point for Murder | 1975 |
| 6) The Body Beautiful Murder | 1976 |
| 7) The Screwball King Murder | 1978 |
| 'Mike Ross' Novels (as 'Kirby Carr') | |
| 1) Who Killed You, Cindy Castle? | 1974 |
| 2) Let Me Kill You Sweetheart! | 1974 |
| 3) The Girls Who Came to Murder | 1974 |
| 4) They're Coming to Kill You, Jane! | 1975 |
| 5) You Die Next, Jill Baby! | 1975 |
| 6) Don't Bet on Living, Alice! | 1975 |
| 7) You're Hired, You're Dead | 1975 |
| Other Novels | |
| 1) Dead As They Come | 1972 |
| 2) A Pride of Women | 1974 |
| 3) Murder in Rosslare | 1986 |
| As 'Kirby Carr' | |
| 1) The Impossible Spy | 1976 |
Back