Les Roberts
1937-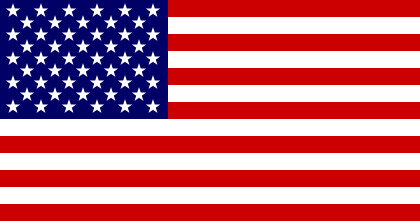 Les Roberts was born as Lester Roubert in Chicago, Illinois. In 1968 he changed his name to Roberts. He is an author and screenwriter. He is the creator of:
1. 'Dominick Candiotti', a Vietnam veteran and assassin.
2. 'Milan Jacovich', a private eye in Cleveland, Ohio.
3. 'Saxon', an actor and private eye in Los Angeles, California.
Titles and year of publication:
| | |
| --- | --- |
| 'Dominick Candiotti' Novels | |
| 1) The Strange Death of Father Candy | 2011 |
| 2) Wet Work | 2014 |
| 'Milan Jacovich' Novels | |
| 1) Pepper Pike | 1988 |
| 2) Full Cleveland | 1989 |
| 3) Deep Shaker | 1991 |
| 4) The Cleveland Connection | 1993 |
| 5) The Lake Effect | 1994 |
| 6) The Duke of Cleveland | 1995 |
| 7) Collision Bend | 1996 |
| 8) The Cleveland Local | 1997 |
| 9) A Shoot in Cleveland | 1998 |
| 10) The Best Kept Secret | 1999 |
| 11) The Indian Sign | 2000 |
| 12) The Dutch | 2001 |
| 13) The Irish Sports Pages | 2002 |
| 14) King of the Holly Hop | 2008 |
| 15) The Cleveland Creep | 2011 |
| 16) Whiskey Island | 2012 |
| 17) Win, Place, or Die (with Dan S. Kennedy) | 2013 |
| 18) The Ashtabula Hat Trick | 2015 |
| 19) Speaking of Murder (with Dan S. Kennedy) | 2016 |
| 'Saxon' Novels | |
| 1) An Infinite Number of Monkeys | 1987 |
| 2) Not Enough Horses | 1988 |
| 3) A Carrot for the Donkey | 1989 |
| 4) Snake Oil | 1990 |
| 5) Seeing the Elephant | 1992 |
| 6) The Lemon Chicken Jones | 1994 |
| Other Novels | |
| 1) The Chinese Fire Drill | 2001 |
| 2) The Scent of Spiced Oranges and Other Stories (short stories) | 2002 |
Back